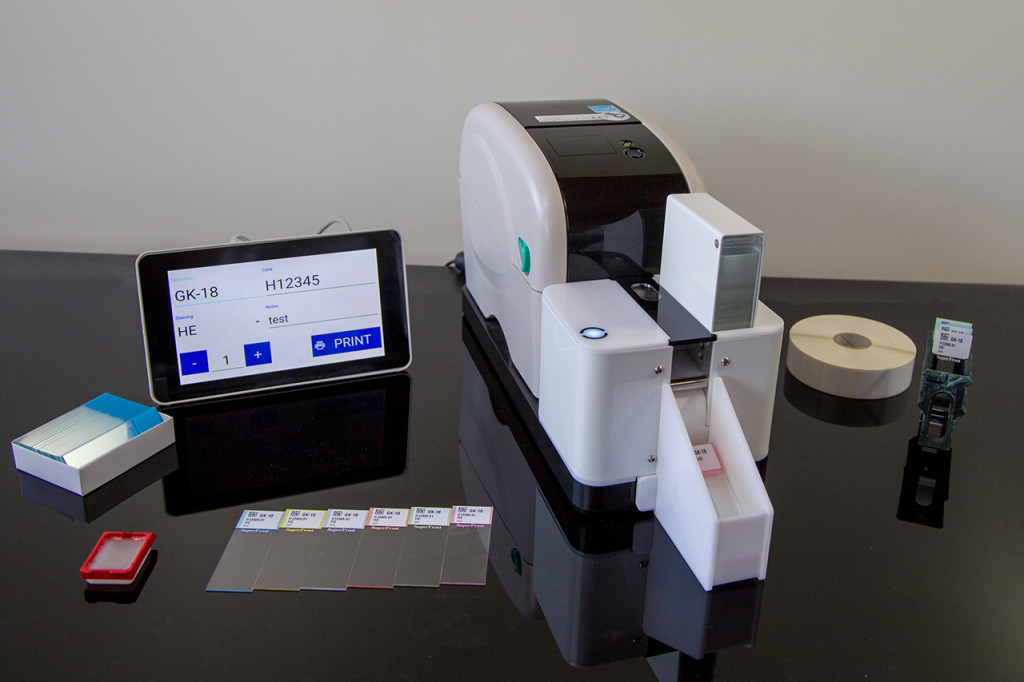 SLIDEBEL PRINTER
Slidebel is the world's first automatic microscope slide label printer and applicator.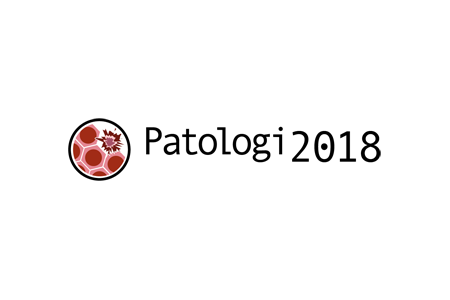 VÅRMÖTE PATOLOGI 2018
GordiamKey will present its solutions at the Swedish Spring Congress in Pathology 2018. Come and visit us at Booth 29!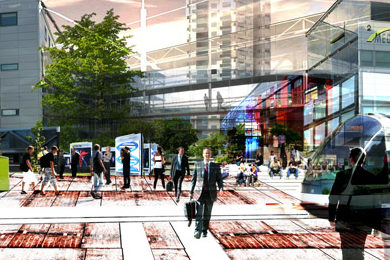 CONTACT US
Contact GordiamKey to get updated info, to purchase an instrument, or if you have any other requests.
You can always reach us at info@gordiamkey.com
"Behind every one of our products, there is a blend of innovation, development, passion for excellence and dedication to our customers. We strive to deliver the simplest, leanest, most effective solutions."