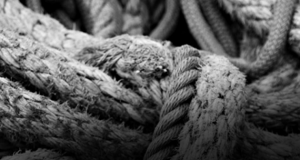 Who are we?
Behind every one of our products there is a blend of innovation, development, passion for excellence and dedication to our customers.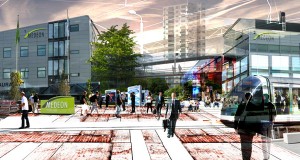 Where can you find us?
Medeon Science Park is placed in the heart of the Medicon Valley, one of the most important European clusters for Life Science.
Latest news
IBMS 2015

GordiamKey presented its Cryoplate 3 laboratory cold plate at the Institute of Biomedical Science (IBMS) congress 2015. The congress was READ MORE

Medicon Valley Alliance

GordiamKey is proudly part of the Medicon Valley Alliance, the membership organization of the Danish-Swedish life science cluster Medicon Valley. READ MORE

Cryoplate 3

GordiamKey announces the launch of the Cryoplate 3, the third version of the cold plate for medical laboratories. The instrument READ MORE