Cool down your embedded blocks, fast.
Cryoplate helps reducing the time needed to chill paraffin blocks prior to cut-up at the microtome, thanks to the latest technology in performance cooling. Perfect results thanks to moisturizing surface
.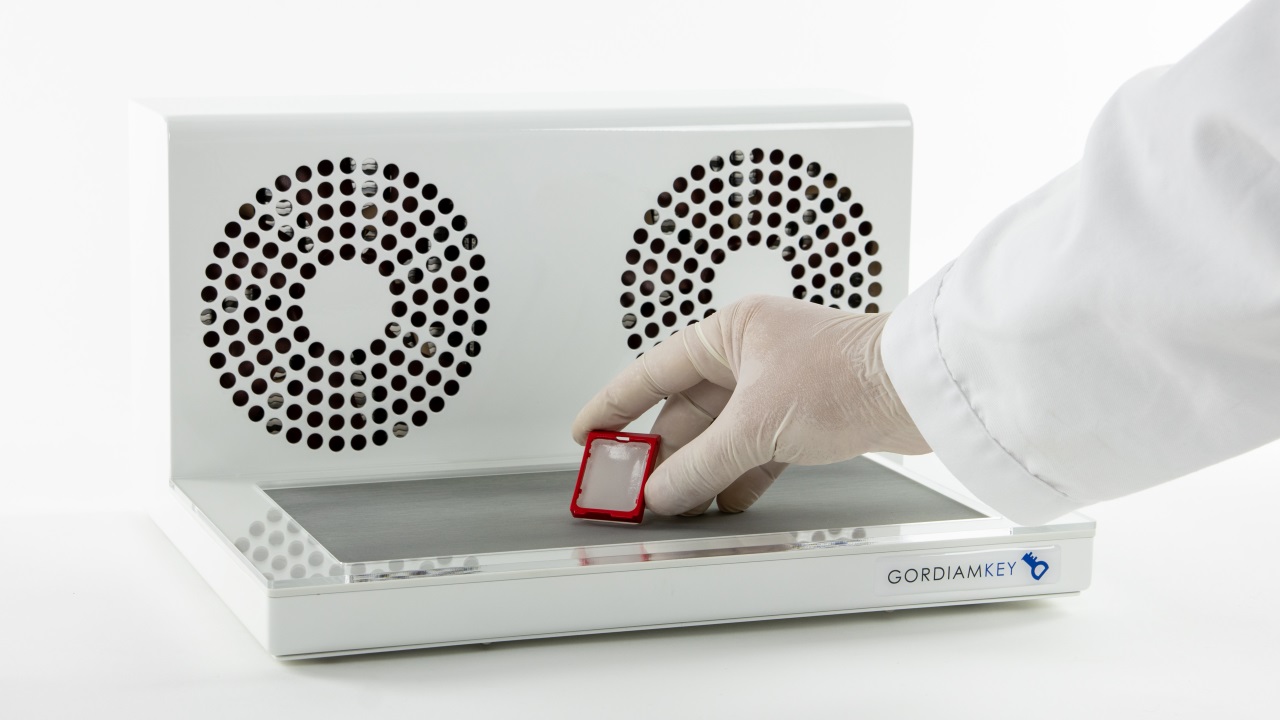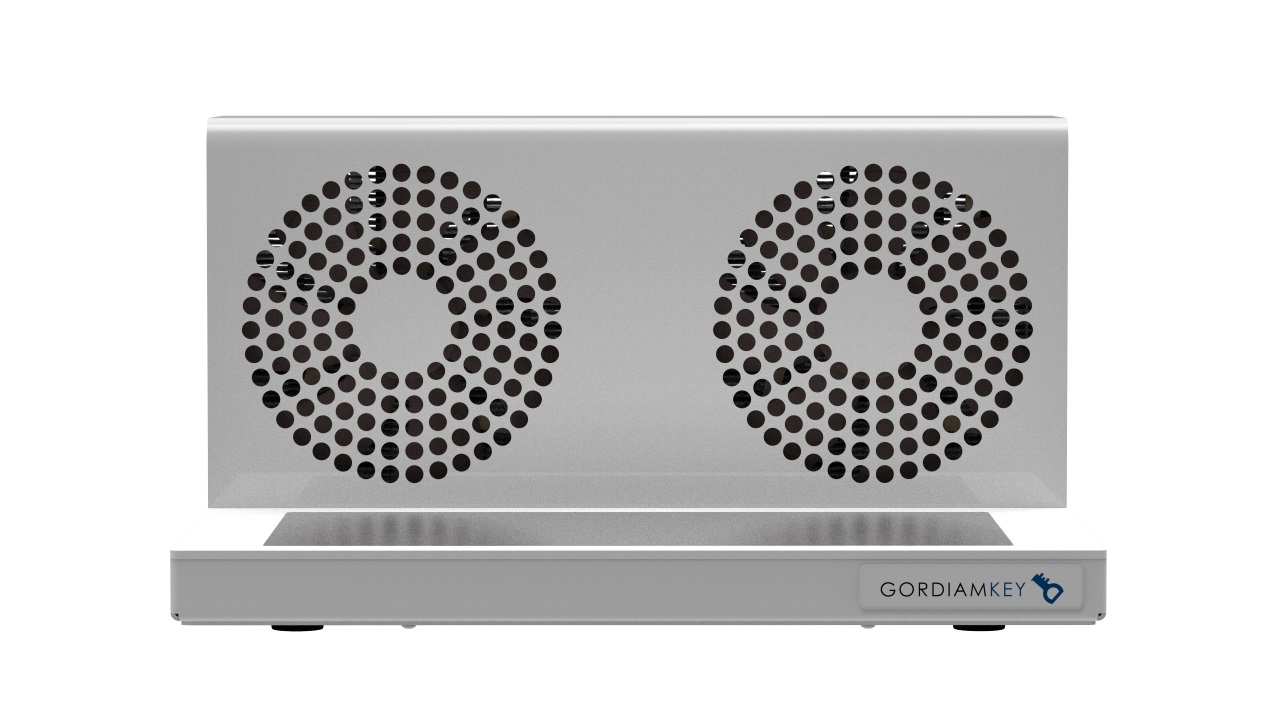 Compact. Low-profile. Lightweight.
Cryoplate 4 is the most compact laboratory cold plate. Thanks to its small footprint and low profile height the instrument needs only a small space on the laboratory workbench, enabling ergonomical operations
Long service life.
Virtually silent operation.
Zero vibrations.
Small footprint [33 x 26 cm]

Low profile [2.5 cm height]

Lightweight, easy to move

Optimal capacity [27 tissue cassettes]

Removable plate frame
Virtually silent operation [below 10dB]

Zero vibrations

Anti-frost system [reduced frost build-up]

Environmental friendly [135W]