CRYOPLATE 3 LABORATORY COLDPLATE
Cool down your embedded blocks, fast.
Cryoplate 3 helps to reduce the time needed to cool down paraffin blocks prior to cut-up at the microtome. Thanks to the latest state-of-the-art technology in performance cooling, the Cryoplate 3 is an essential asset for any laboratory.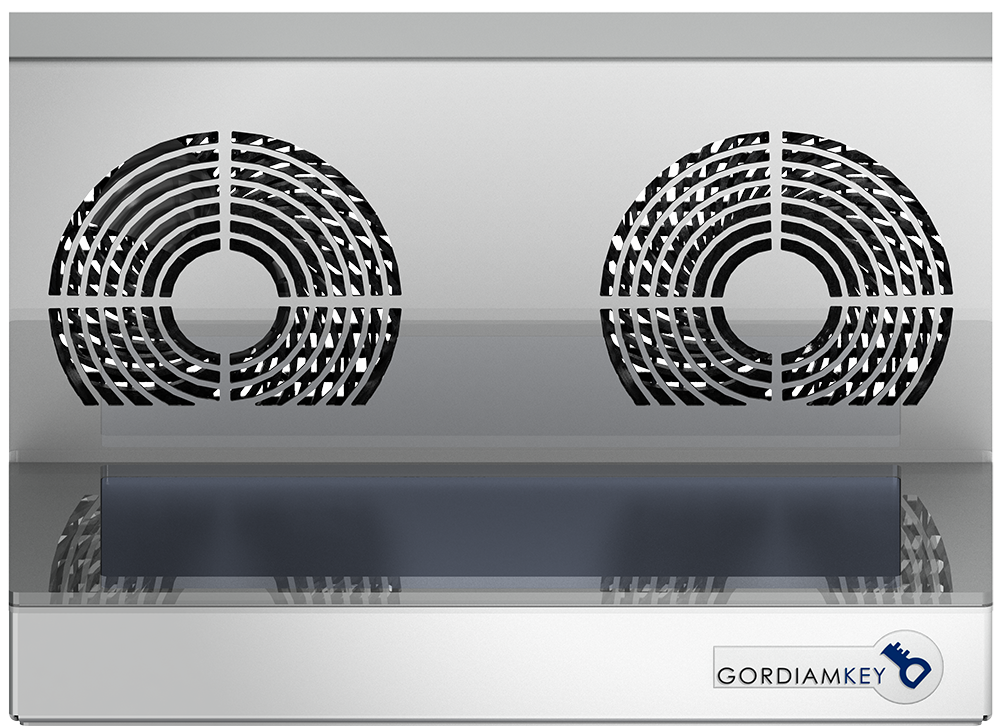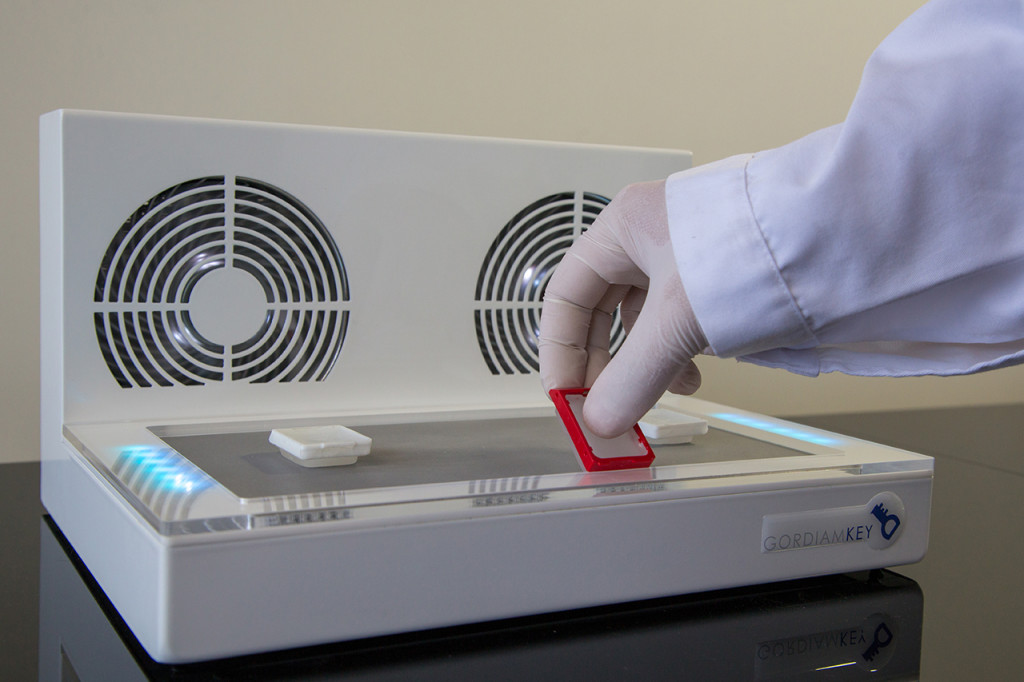 Compact. Low-profile. Lightweight.
Cryoplate 3 is the most compact laboratory cold plate. The instrument needs only a small space on the laboratory workbench. Pathology, Cytology and Histology  laboratories can benefit from this low-profile cooling plate, which has been ergonomically designed for ease of movement and to reduce the risk of technicians experiencing fatigue reduced fatigue in their hand joints as can happen with some other systems on the market.
Small footprint [32 x 24 cm]

Low profile [5 cm height]

Lightweight, easy to move

Optimal capacity [24 tissue cassettes]

Removable plate frame
Virtually silent operation [below 10dB]

Zero vibrations

Anti-frost system [reduced frost build-up]

Environmental friendly [120W]