Labels for extreme conditions.
Chemlabels are chemical-resistant labels for medical laboratories. The labels are designed to withstand extreme conditions and a number of common laboratory chemicals, such as xylene, ethanol, acetone and acid/basic solutions. Furthermore, they do not absorb colour from the staining solutions used in histology and cytology.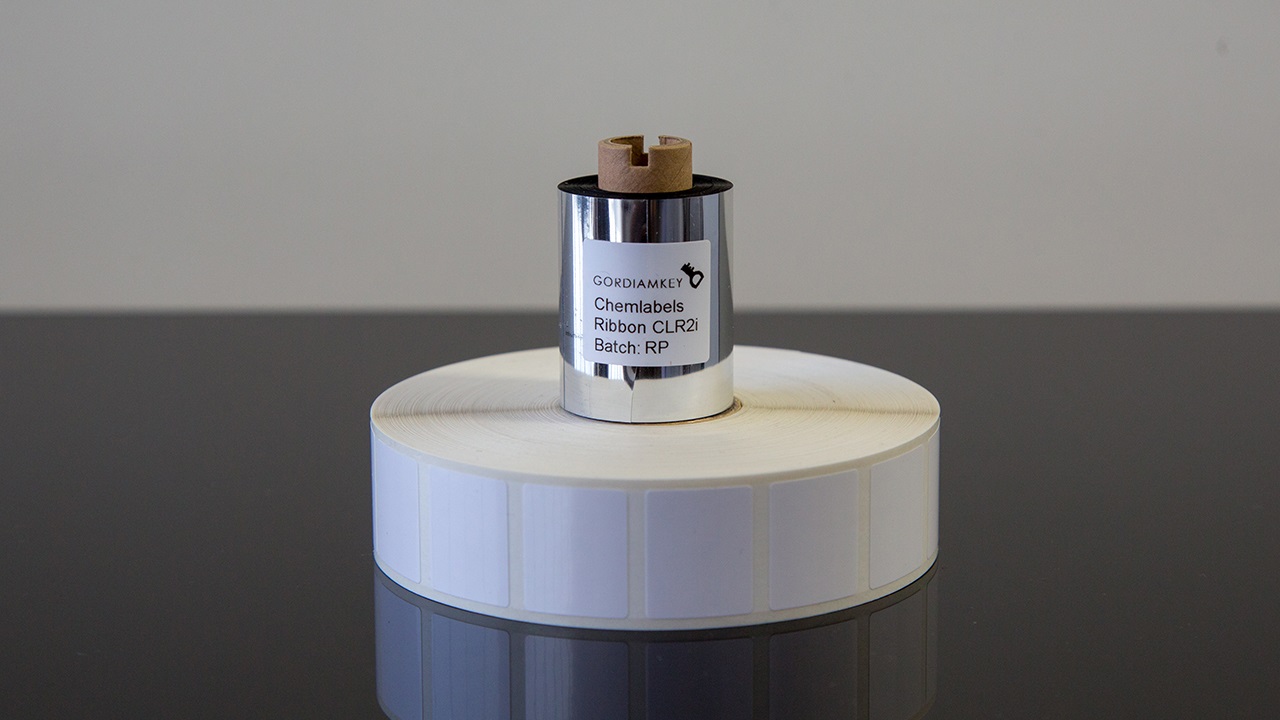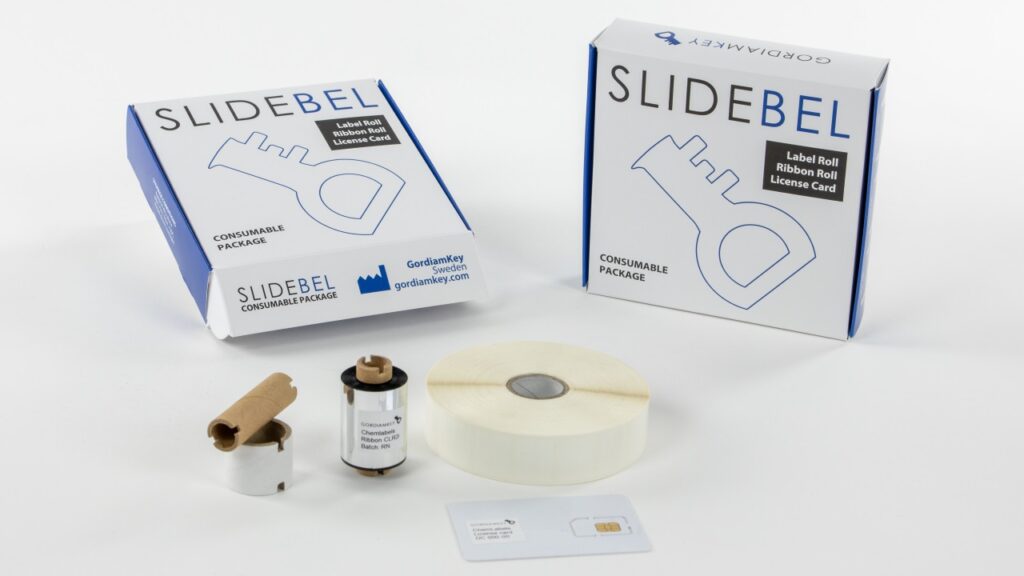 High printing quality.
Chemlabels always offer a high image density and contrast with sharp detail, providing a solid specimen identification solution for both visual and automatic methods. The labels can be successfully processed in autostainers and digital scanners, and can be easily scanned with a barcode or 2D code reader.
Furthermore, the labels offer a lifetime warranty for storage and biobank applications. They are also scratch resistant and heat resistant, and the strong adhesive prevents the labels from being accidentally removed.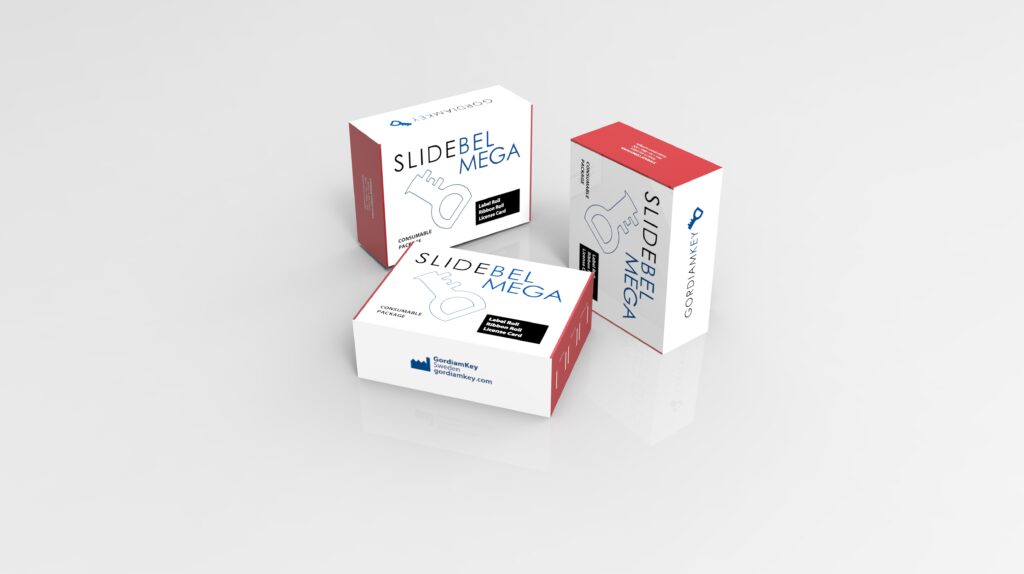 3.400 labels per roll

Label size 22 x 18 mm

Ribbon for 2″ and 4″ printers

6.500 labels per roll

Label size 48 x 8 mm

Ribbon for 2″ and 4″ printers

Extreme chemical resistance

High heat resistance [150 °C]

Scratch resistant

Archive friendly