Multiple instrument management from a single system.
Organizing and executing efficiently all the laboratory activities can be a challenge. Labiot is a powerful system to manage the temperature-controlled instruments, improving task management and workflow.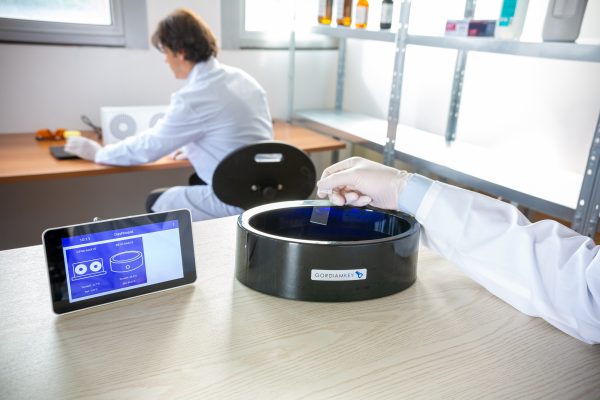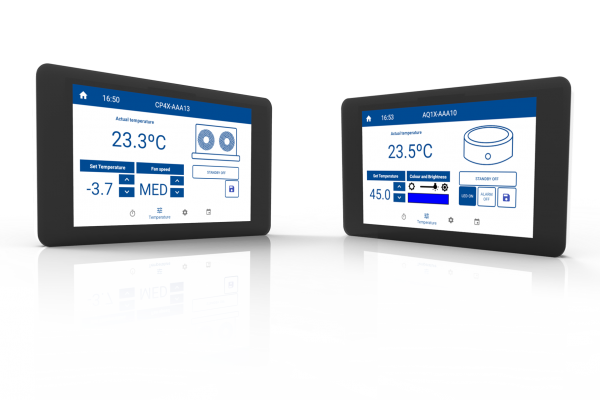 Full control. Full efficiency.
Get full wireless control of your laboratory instrumentation.  Check the status of your instruments, set the temperature, set timers and alarms, define automatic start and stop. Everything at your fingertips.
Intuitive and easy to use.
The user interface is optimized to be simple and intuitive. Navigate with simple and natural gestures. Move between the dashboard and the instrument view.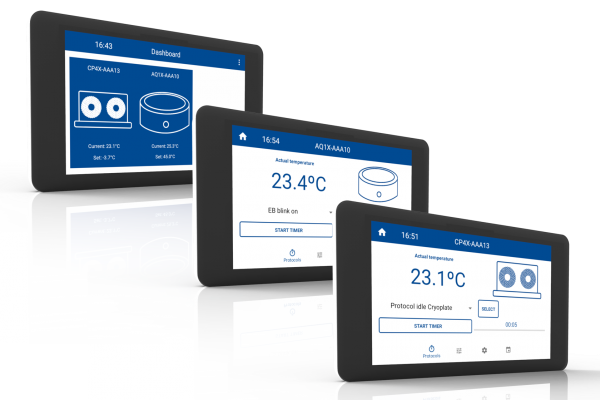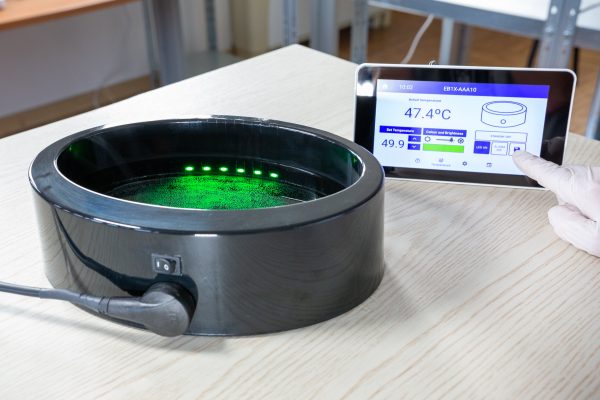 Work in compliance.
Work in compliance with the latest accreditation standards and regulations, even the most demanding ones. Monitor the temperatures and automatically record them. Your samples will always be on the safe side.
FEATURES:
Manage multiple devices
Monitor current temperature
Set desired temperature
Control LED brightness and color, fan speed and more
Set calibration factor and alarm thresholds
Set automatic instrument start and stop
Define temperature protocols
Track recorded temperatures and user actions